Collision Repair: What you Need to Know
Collisions are a car owner's worst nightmare. Often, survivors would say that it all happens too fast. The exact moment of impact becomes a distant memory, a moment of absolute nothingness. Once you regain consciousness, you're left with a hurting body and a broken car. Time in the hospital helps you recuperate, while your car needs to be at a repair center. That's where collision repair comes in. Here's what you need to know about collision repair.
What is Collision Repair and Refinishing
Simply put, collision repair is the restoration of a motor vehicle involved in a collision. With the advances in today's technology, collision repairs become just as complex as the processes involved in running your car. Yesterday's bodyworks and repainting now became a complicated series of tasks that requires a Collision Repair Technician's expertise.
North Idaho Collision Repair Center: Our Process

Pre-Wash & Pre-Scan
Not all damage is obvious. So we wash and run a computer pre-scan of every car, allowing us to see ALL damage and miss nothing. We circle and photograph all damaged areas for records (Ours and yours) and we note all system codes. This assures unseen issues can be fixed.
Damage Analysis
We carefully disassemble every car, part by part, categorizing and organizing every part – what is damaged, and what is not. This allows us to make all part orders at the same time. This reduces delays, assuring there is no waiting for parts later.
Repairs
Repairs include frame straightening, dent removal, replacing parts too damaged to repair, glass repair, welding, and prepping the vehicle for paint.
Final Inspection
We work to make sure that every car leaves our shop made right. So we do a 20 point inspection on every car, after all of the work is complete, before we hand you the keys. We give you back a car that is fixed, we want it right.
How long does Collision Repair take
Depending on the damage done to your vehicle along with the time it takes to process your car insurance claim, it could take a few days to several months. On average, cars damaged in accidents take less than two to five days to be fully repaired. Still, this is not a guarantee.
There are more factors to consider. Your car may not be the only car being repaired at the shop. Again, the extent of the damage determines how long or how short repair time would be. Lastly, if your car is a foreign import, it will take significantly more time to acquire the parts needed for your car's repairs. At North Idaho Collision Repair Center, we service car brands like Ford, GMC, Chevrolet, Dodge, Subaru, Toyota, Honda, Jeep, Audi, Volkswagen, BMW, Mercedes, Cadillac, Jaguar, Mazda, Hyundai, Nissan, Lexus, Acura, and Kia.
Whatever the reason for the delay, it is important to keep in touch with us and your car insurance provider so that you would be able to anticipate these delays. There will always be a solution to these issues.
Getting an estimate can prove useful to you. After we determine the kind of repairs you need, we'll let you know. We meet every morning to update the status of every car in the shop, and we update each customer in the manner of their choice: a phone call, email, or text update. Still, an estimate is exactly what it is. You have an equal chance of getting your car back faster and having to wait longer.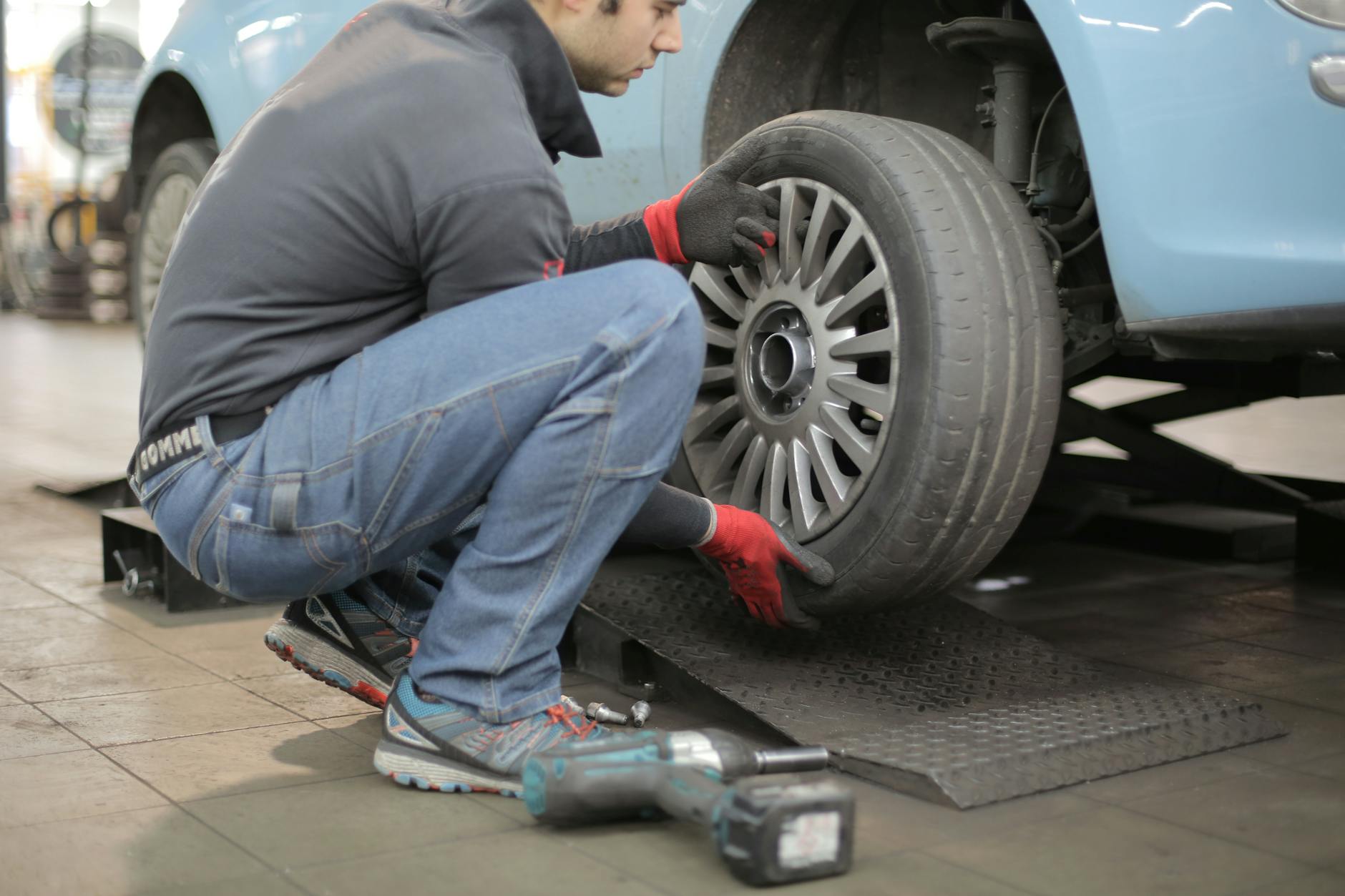 How much do Collision Repair Technicians make?
Considering a career in collision repair is not a bad idea. Cars are our primary means of transportation and the National Highway Traffic Safety Administration reports that each year, more than 6 million car accidents occur in the United States. Car accidents aren't always reported to the police, either, and these minor incidents may lead to major damage. This information proves how essential Collision Repair Technicians are. If you are interested in working in the Automotive industry, enjoy using your hands to do work, and pay close attention to details, then being a Collision Repair Technician may be the career you're looking for.
Being a Collision Repair Technician can have great income potential. The Bureau of Labor Statistics' May 2019 Report states that the annual median wage for Automotive Body and Related Repairers was $43,580. This means that depending on which state you work at, you can earn higher or lower than the stated amount. Of course, you need to consider the cost of living in each area, the demand for the service, and the employer's policies.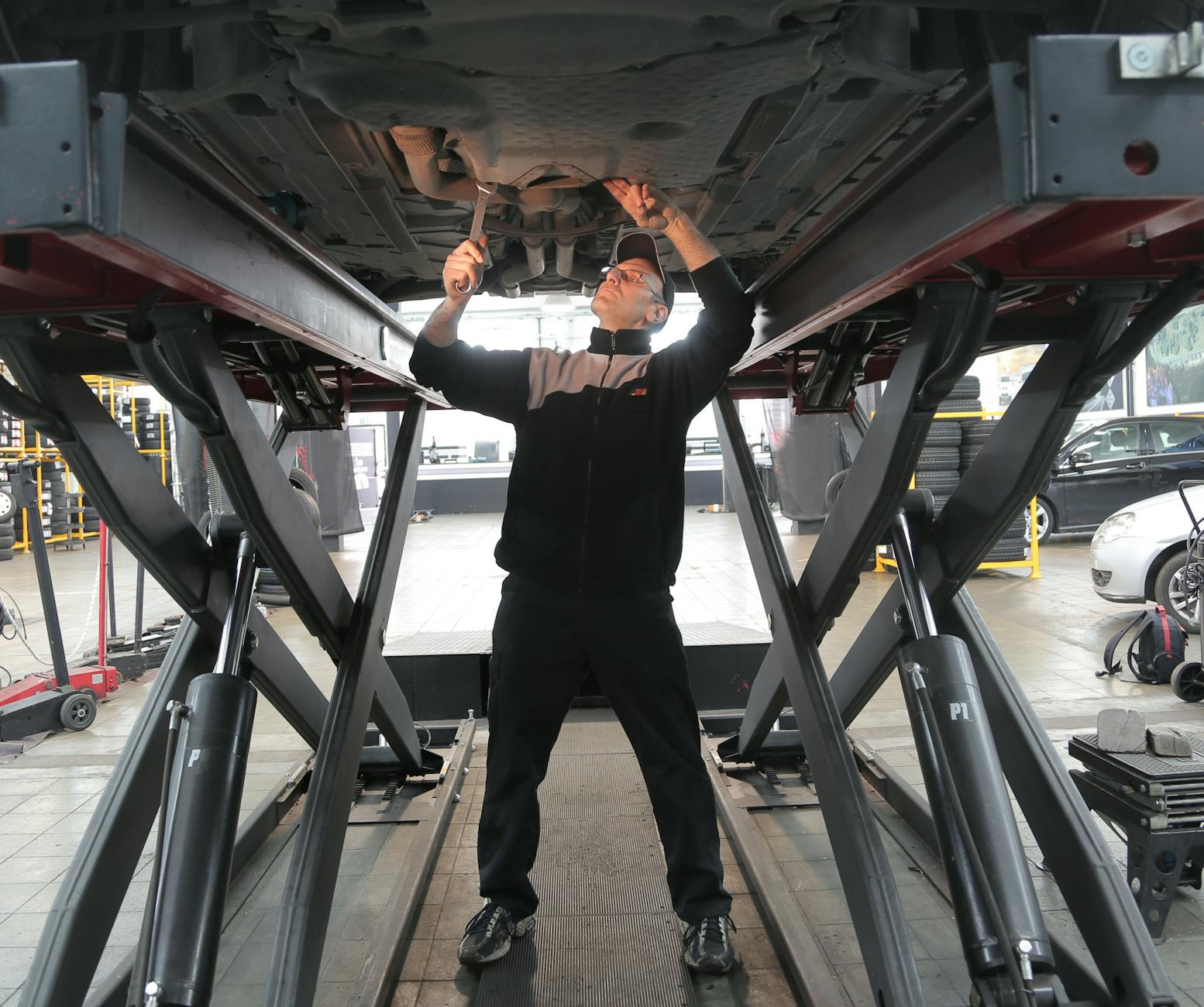 Wherever there are cars, there could also be accidents. A responsible car owner knows and expects this; preparing for it is a good habit to develop. Keeping yourself informed about how collision repairs work helps make your car's return as fast as your recovery, if not faster. When faced with this situation, call us at NICRC. If you choose us to repair your vehicle, or if you choose another solution, NICRC will answer all of your questions and assist in every way that we can to help you get through a challenging time.