How Much do Collision Repair Technicians Make?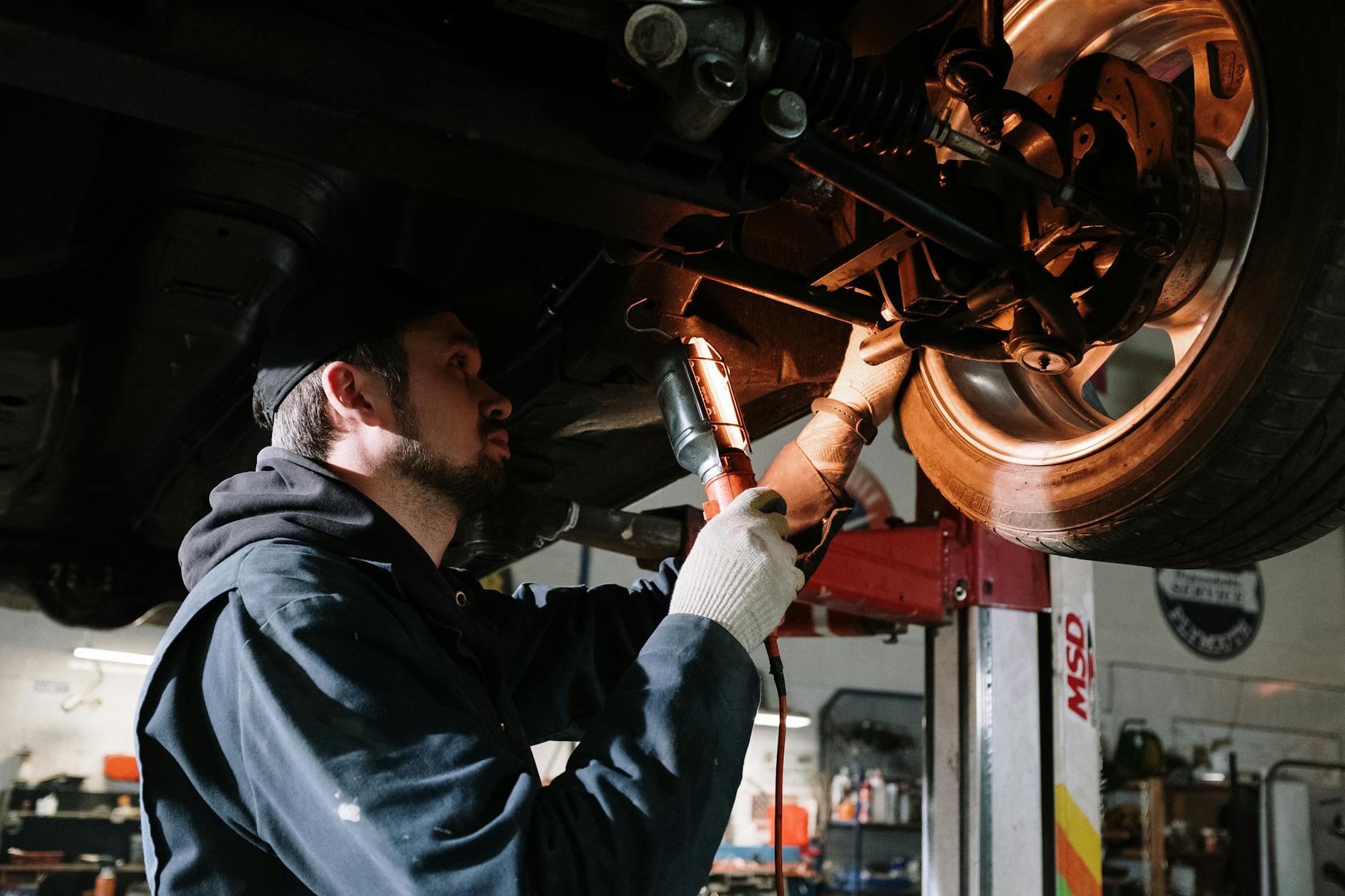 Car accidents are entirely avoidable. Sadly, different circumstances and different situations still allow these kinds of accidents to happen daily. It might be because of some ice on the road, a malfunctioning brake, sleep deprivation, poorly maintained roadways, or even a car that is just going haywire all over. In the U.S. alone, there are more than 6 million car accidents each year according to the National Highway Traffic Safety Administration. That doesn't even count the accidents that aren't reported to the authorities like getting rear-ended or other minor collisions that can still do some damage to the car. According to an article in Forbes, the insurance industry predicts that an average person will experience multiple collisions in their lifetime, even minor ones, roughly once every 18 years. In all those instances, it falls on collision repair technicians to assess the damage and repair the vehicle and get it back to working condition after a collision.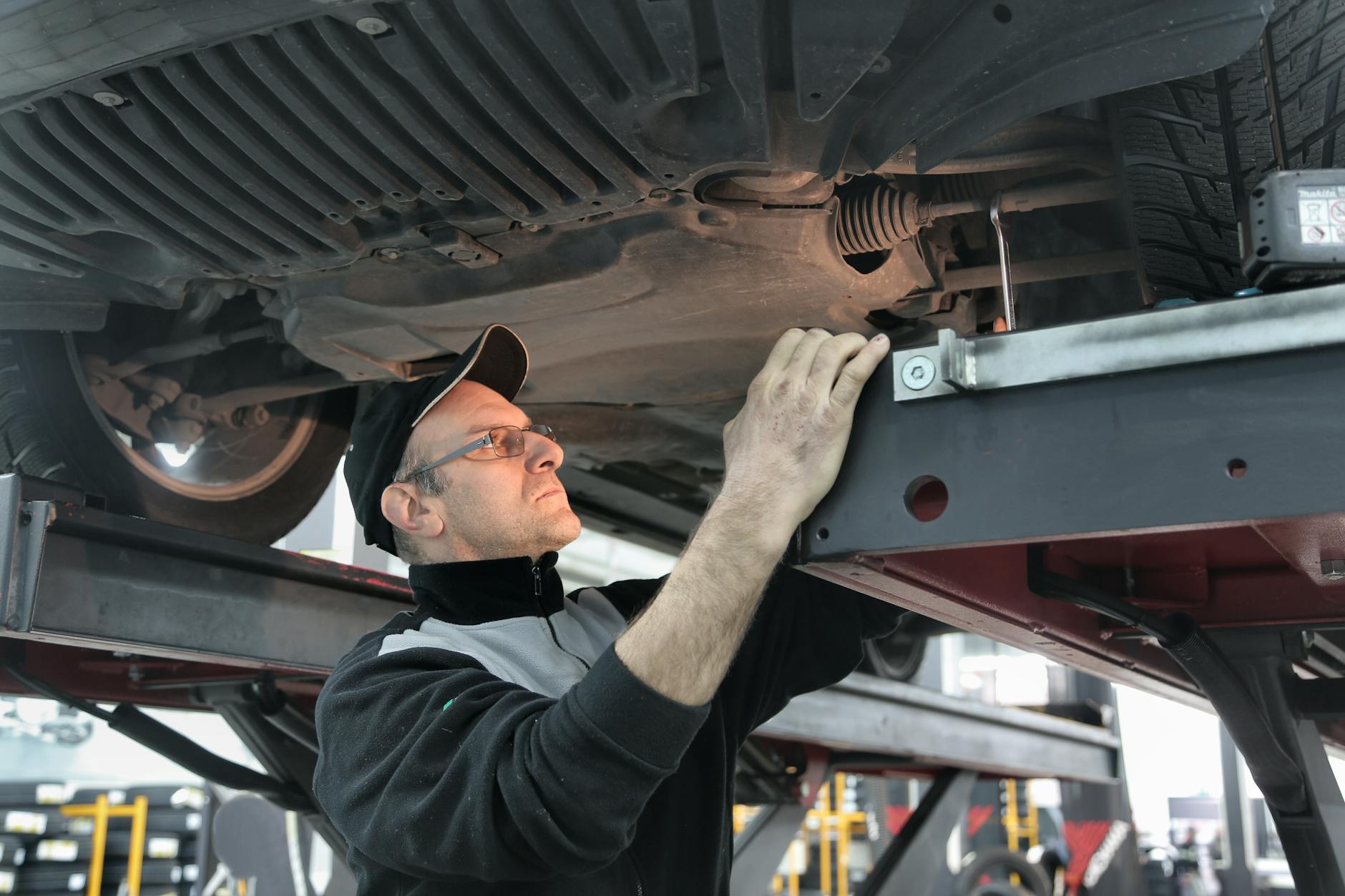 Collision repair technicians can work in independent repair centers or fleet workshops or in the body of repair shops of franchised dealerships. And they carry out a wide range of repairs from something as minor as a cracked windshield or something as big as a complete rebuild. If they're not conducting collision repairs, collision repair technicians can also work on small repairs or even body customization projects on things like scratches or corrosion damage. Now, let's dive into how much collision repair technicians earn.
How Much Do Collision Repair Technicians Make?
Most collision repair technicians earn their pay by working the standard full-time hours. Although, because of a backlog of work especially when there is one project after another, it isn't uncommon for these technicians to work overtime. Some also work independently. When it comes to salary, however, there are a lot of factors that influence how much a collision repair technician makes. This includes demand, their employer, and the cost of living in the area.
As of 2019 though, the annual median wage for automotive body and related repairs was $43 580 across the United States according to the Bureau of Labor Statistics. While there are some technicians out there earning as high as $90 000 and as low as $30 000 a month, the majority of collision technicians earn $38 000 on the low end, $68 500 on the 75th percentile end, and $83 000 for the top earners. While their pay greatly varies, there are opportunities for advancement based on skill level, years of experience, position, and location.
Top 10 States With The Highest Pay for Collision Repair Technicians
More often than not, places with a higher cost of living offer higher salaries for collision repair technicians. In addition to that though, the demand for the job can also affect their pay. Here are the top 10 states with the highest annual salaries for collision repair technicians.
1. Alaska: $56 480
Alaska is the fifth most expensive state to live in according to the CNBC. Here, drivers regularly encounter icy roads in winter, unpaved highways, and dirt roads. There are also wildlife crossings and single-lane drives to look out for. All these can present challenges that may lead to a vehicle needing that trip to the shop.
2. California: $52 120
California is the second most expensive state to live in. And depending on where you are, driving accidents can be caused by different factors ranging from speeding down highways or even from the usual rush hour traffic in LA.
3. Connecticut: $49 220
Connecticut drivers have gained a reputation given that they have consistently ranked low for driving safety in the country. In 2018, in the Safe Driving Report by EverQuote, Connecticut drivers were ranked as the worst. In the previous year, they ranked 49th.
4. Hawaii: $48 660
Beating out California, Hawaii is the most expensive place to live in in the U.S. Although known for its tropical beauty and as a top tourist destination, driving here can present some challenges especially when it comes to roads increasing in elevation. Unfortunately, this does not suit all cars and it might increases the chances of an accident happening.
5. Maryland: $48 480
When it comes to ranking drivers, Maryland comes pretty close to Connecticut. Among 200 cities, drivers from Baltimore ranked close to last. The state is also known for its long-standing history of driving issues and vehicular accidents.
6. North Dakota: $48 320
In North Dakota, drivers face various challenges including icy and snowy conditions, rural roads, and impaired driving. However, in 2019, a study also ranked North Dakota drivers as the worst in the country with nearly 30% of drivers with some type of road issue.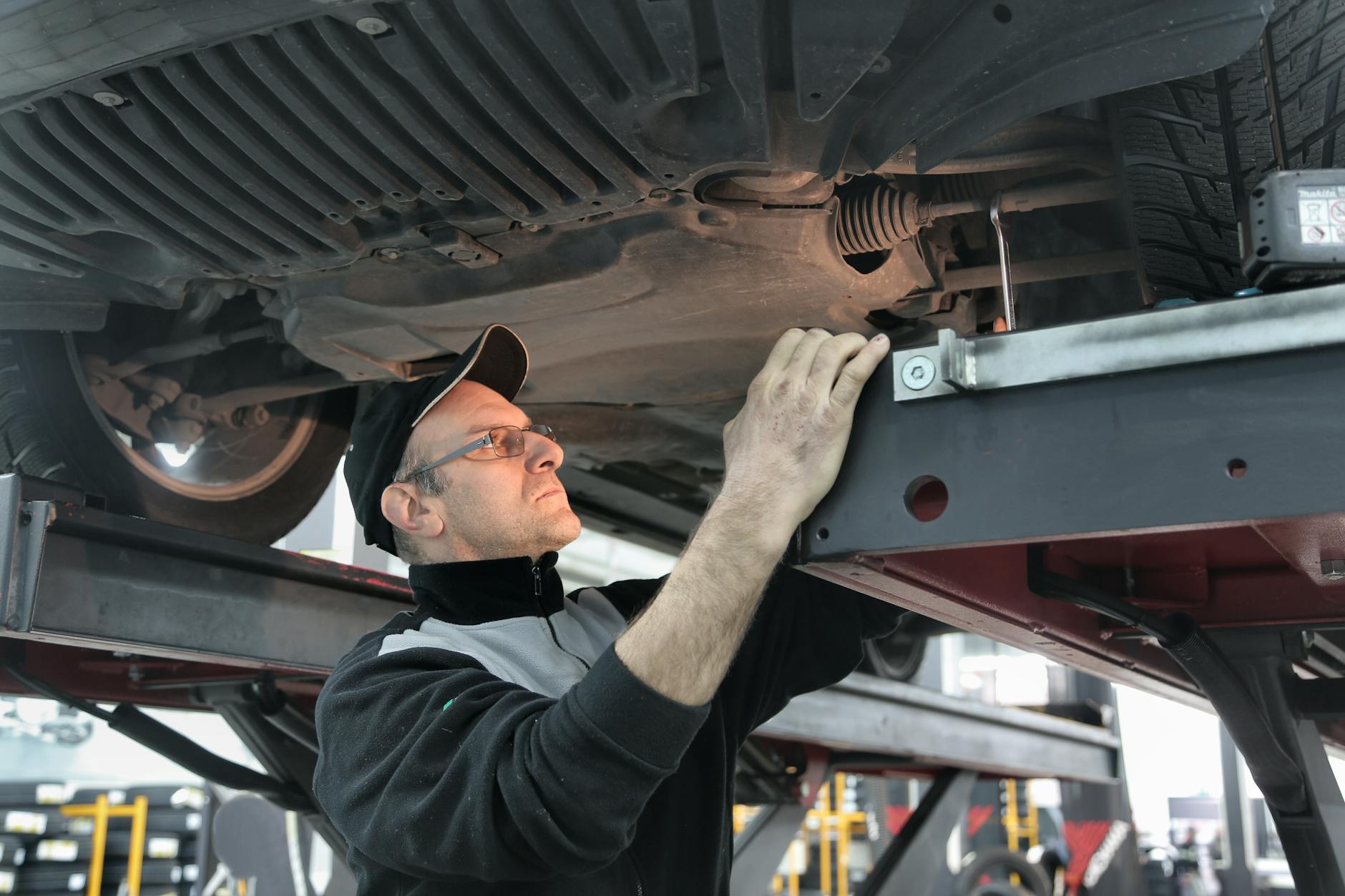 7. New Jersey: $48 020
In 2017, there were more than 270 000 car crashes in New Jersey alone. A lot of these could be attributed to curving roads and a fair amount of aggressive driving habits.
8. Massachusetts: $46 900
Massachusetts ranks as the third most expensive place to live in in the U.S. Unfortunately, the state is pedestrian heavy and lacks a grid driving system which allows for more accidents to happen than there should be.
9. Arizona: $46 160
Like other states in this list, Arizona has landed among the top 10 states with the worst drivers more than once. Phoenix, in particular, is known for its rush hour traffic and drivers with road rage. In 2019 alone, the state recorded 129 750 car crashes.
10. Idaho: $46 130
The Boise metro area is a busy area often stuck with bumper-to-bumper traffic. Combine this with all those aggressive drivers often in a hurry and accidents are bound to happen. According to the Idaho Transportation Department, aggressive driving has contributed to over half of the vehicle crashes they recorded in 2017.